Meet Mama Lisa: The Mother of All Marathoners
Lisa Felder, AKA Mama Lisa, wasn't always the marathon runner and coach she is today. It took a spark of inspiration while standing on the sidelines at her son's soccer practices to push her into the now nearly 450 marathons and ultramarathons she's completed. She's also a breast cancer survivor and co-directs the annual San Francisco Pinkathon, a guerilla-style run benefitting the Breast Cancer Research Foundation. We're #GratefulFor Mama Lisa's strength, inspiration, and passion for helping others reach their goals.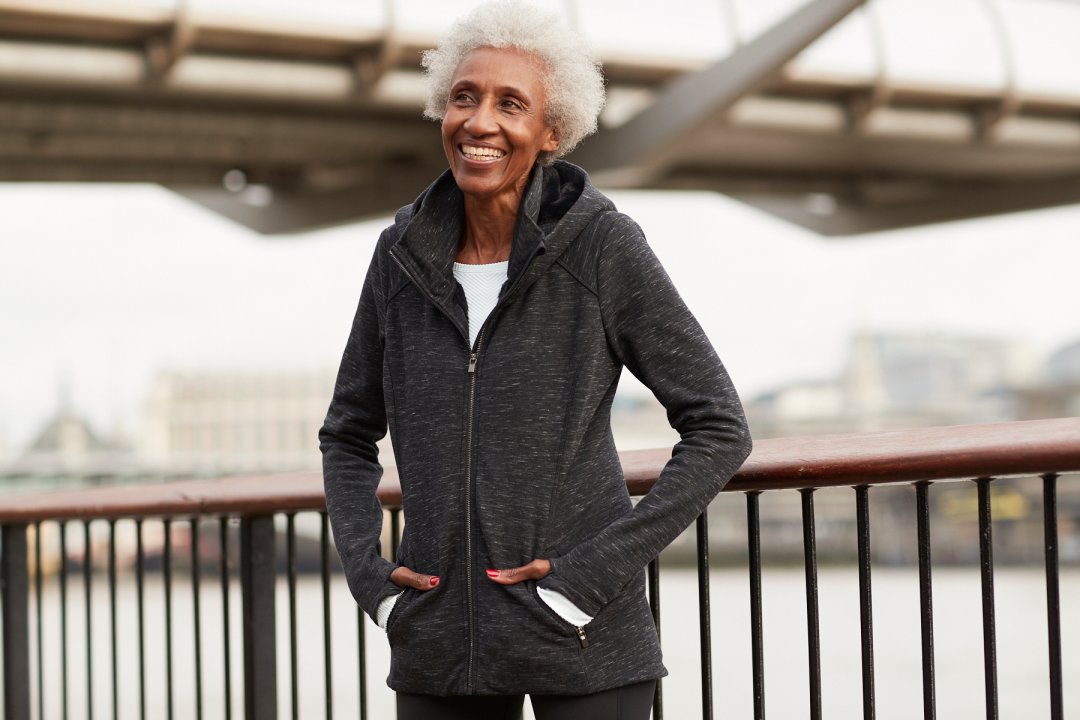 You've been active your whole life. Tell us a little bit about how your relationship with sports started.
I grew up with four brothers and two sisters (two sets being twins), and we were busy. My brothers are tall—all of them well over six feet—so their participation in basketball made it easy for me to fall in love with the sport, too. Throughout my junior high and high school, I played on the girls' team. When I wasn't playing ball, I was practicing creative dancing in the high school gym. I often danced at high school talent shows and was named Miss Athletic Queen in 1964.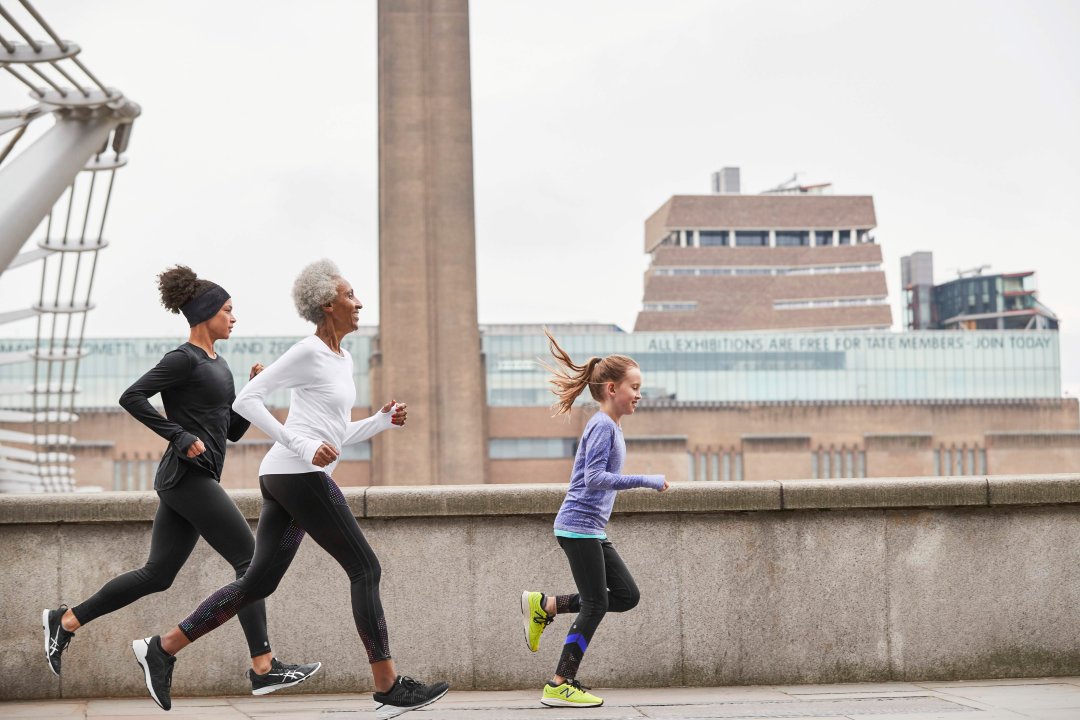 What inspired you to start running marathons?
When I moved to San Francisco in 1977, I wanted my son to get involved in an after-school activity and found a nearby soccer team. While watching him practice, I couldn't keep warm until his coach suggested I walk/run around Crissy Field. I was overweight at the time, and walking, let alone running, was the last thing on my mind, but I tried it anyway. Not only did my son's soccer coach lead the team in a successful season, but he later trained me to run San Francisco's Bay to Breakers race. After Bay to Breakers, I was hooked and looked to my next challenge: the San Francisco Marathon.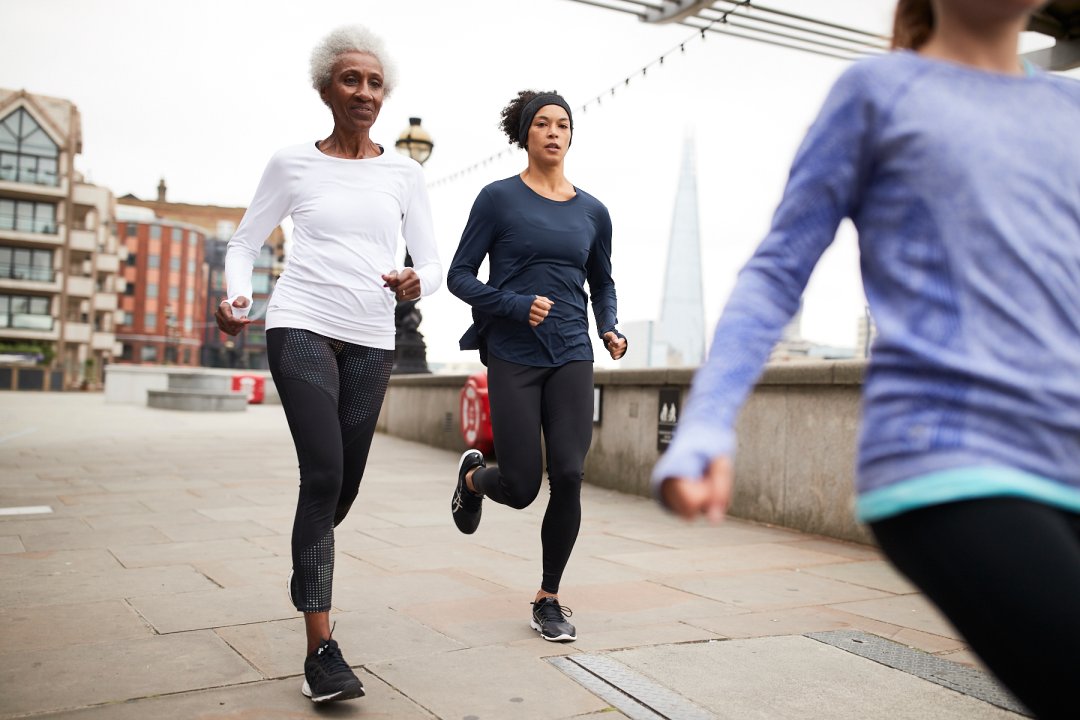 Describe the training process for a marathon. How do you prepare?
To train for a marathon, you must be mentally and physically prepared to put in long hours of training and ready to take full control of your body and mind. You'll also want to talk to your doctor to make sure you're healthy enough to start training. Once you're approved:
Get fitted for a nice pair of running shoes from a professional running shoe store.

Learn about nutrition and fluid intake, including electrolytes and vitamins.

Research the running attire you'll need for the distance and weather.

Invest in a GPS heart monitor or learn to take your resting and working heart rate so you can stay in your target zone.

Expand your workouts to include strength and cross training to help build strong bones, tendons, and ligaments to aid your running.

Build up time, not mileage. Start with a 30-minute run and add on time only when you find yourself no longer needing to take walking breaks.

Set up a training schedule. Run 3-4 times per week with a 25% increase in mileage every two weeks. Cross and strength train upper and lower extremities 2-3 times per week. You should start at least 16-20 weeks before the marathon.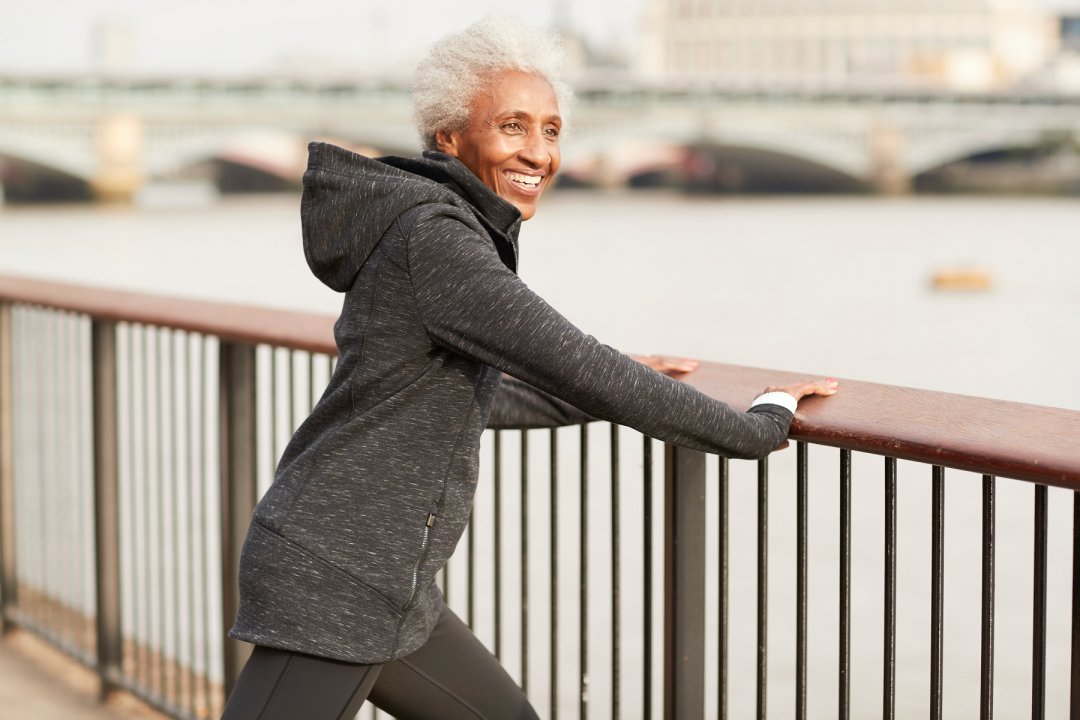 What do you find most rewarding about running long distances?
Running long distances takes me over many different terrains that I get to use to challenge myself along the way. I love setting running goals and achieving them, and of course the sense of relief and accomplishment at the end of my journey.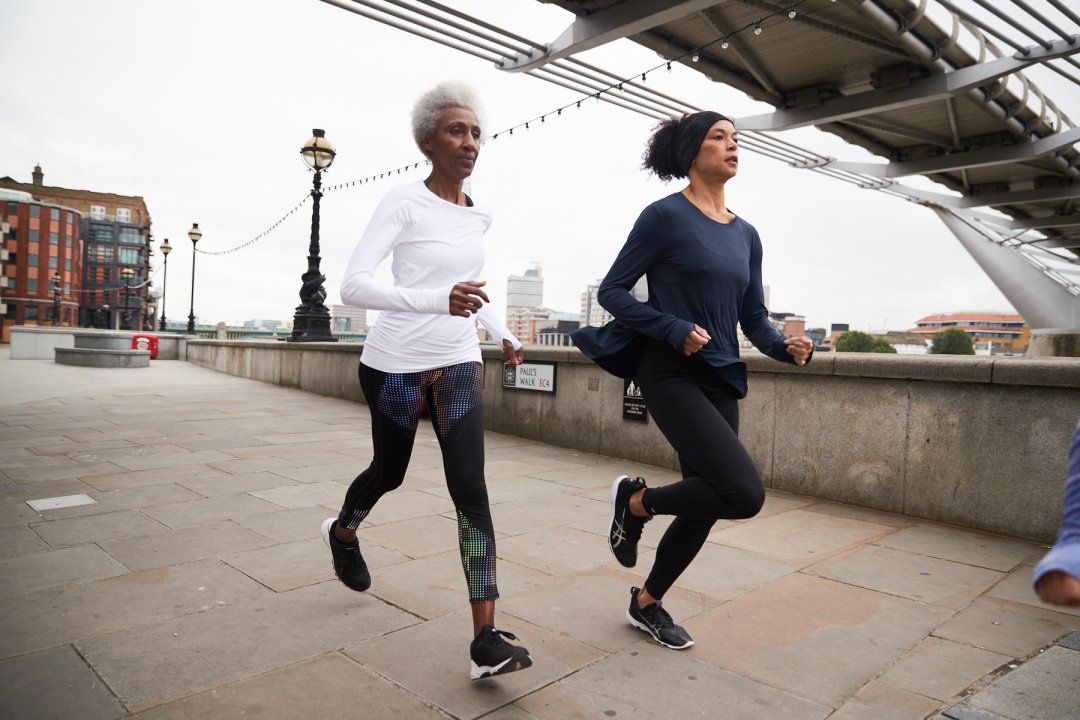 Of the 300 marathons and 111 ultra marathons you've run, are there any in particular that stand out?
Every single one of my marathons and ultras are meaningful because they were all accomplishments. I trained with dedication, determination and a heart full of love for running long. A few of the more eventful races include:
American River—A 50 mile endurance trail race that took over 13 hours, I swept the course bringing the last person to the finish line

Vermont—I completed my first 100-mile endurance race, taking 3rd place in my age division.

Virginia Beach—I'd forgotten my running shoes and had to borrow a men's pair. This was the final race for the Rock N' Roll Grand Slam series, which consisted of 5 marathons, so there was a lot on the line.

Honolulu—My big win! I finished in 1st place in my age division out of 2,500 women.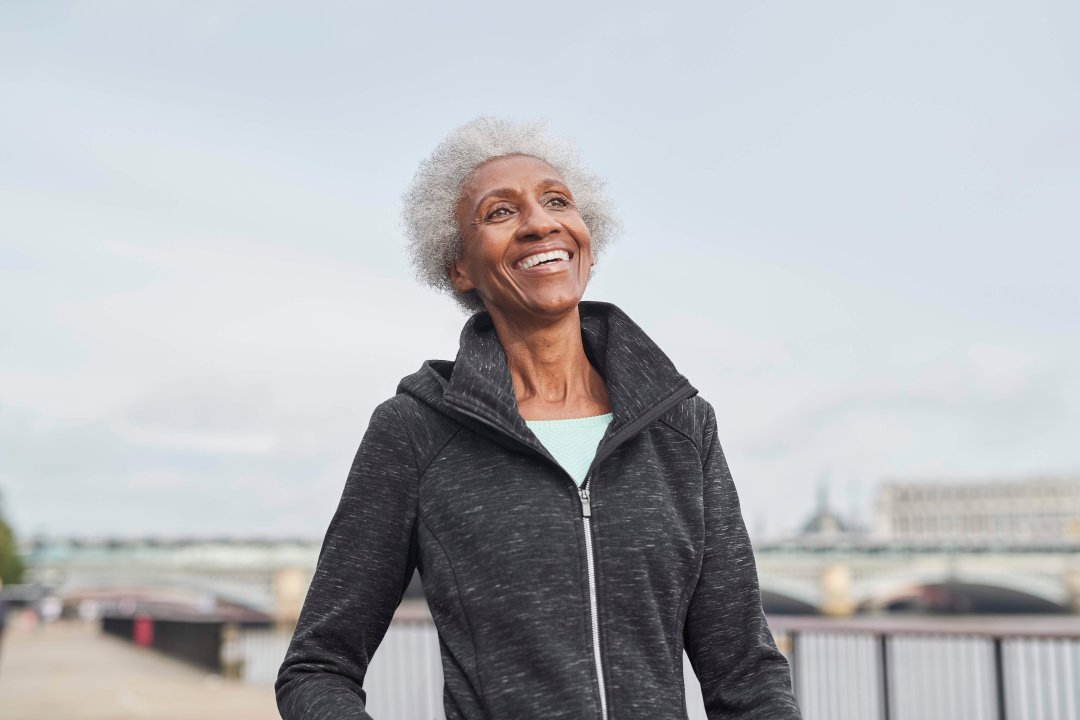 Tell us a little bit about how you got involved with Athleta's running team.
I have trained Aimee DeLongchamp, an Athleta employee, for marathons and ultras for the past seven years. She's involved in a running group and asked me to train all the ladies for the Golden Gate Relay, where 12-member teams run 36 legs (3 legs per runner, 3-8 miles each) through 36 cities. We only had nine weeks before the race, so I had to work fast! I added support in the form of a sports medicine chiropractor and registered dietician and nutrition coach to get the runners up to where they needed to be. Since then, I have also trained another group of Athleta runners for the JP Morgan Chase Corporate Challenge.
You can follow more of Mama Lisa's amazing feats on her website, Ultra Fitness Beyond Imagination, or if you're in the Bay Area, book her for your own training session.