Introducing Powervita: The New, Ultimate Yoga Fabric
Unbelievable softness. Lightweight compression. Total coverage.
The search for the ultimate yoga fabric is over.
Powervita is our new, lightest-weight yoga fabric, and is great for any practice — from restorative to bikram. It has all the qualities you're looking for — it's extremely soft, wicking, breathable, with light compression for maximum comfort.
As soon as you touch it, you'll understand. It's beyond soft and with light compression that delivers just-right support for a fit that hugs your body perfectly. We love the all-way stretch because it never bags out no matter how deep we get into the splits. And because there's total coverage, we have total confidence in every pose.
Available in a 7/8 Ankle Tight, Pant, Capri, Kickflare Pant, Bra & Tank
SHOP THE LINE BY HOVERING OVER THE IMAGES BELOW.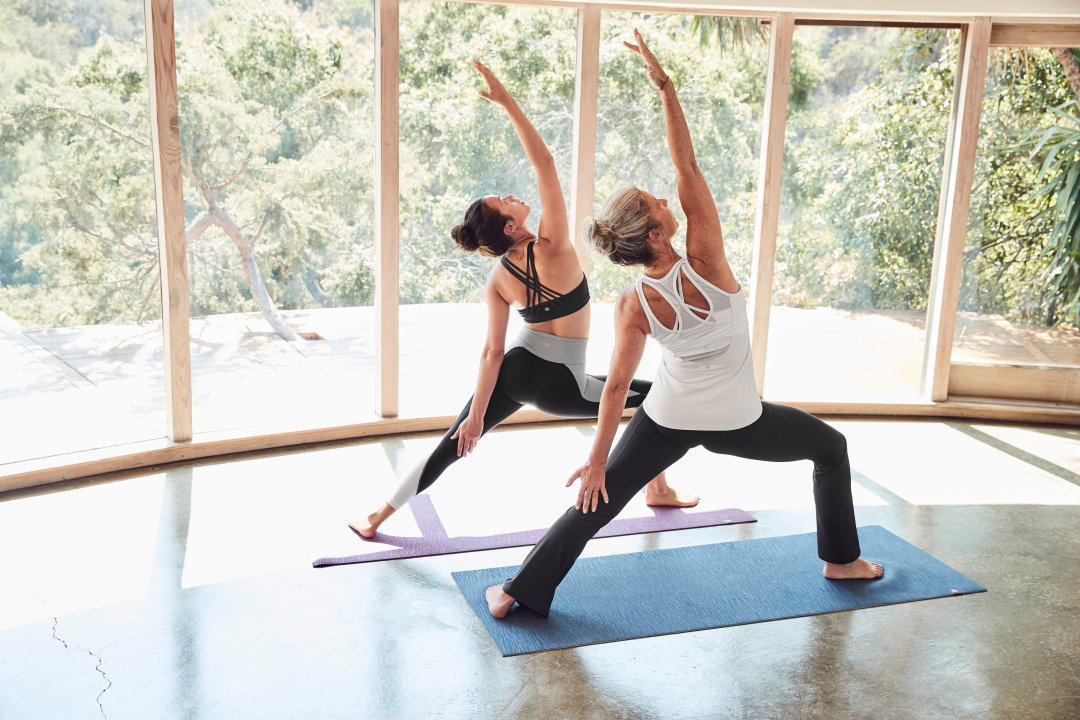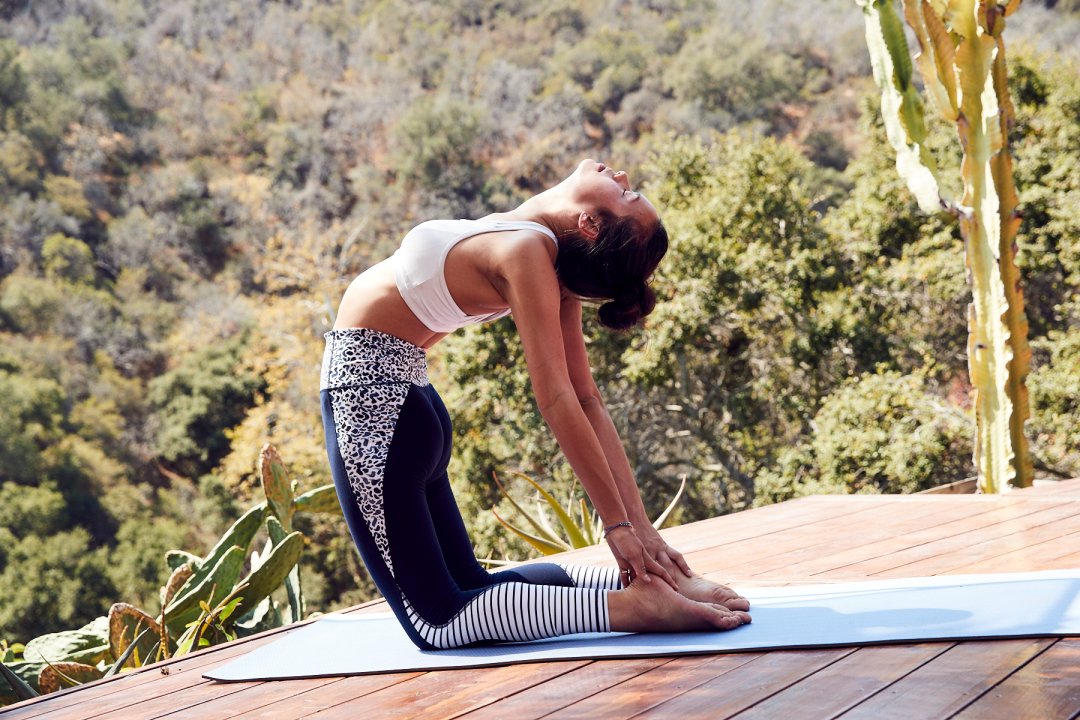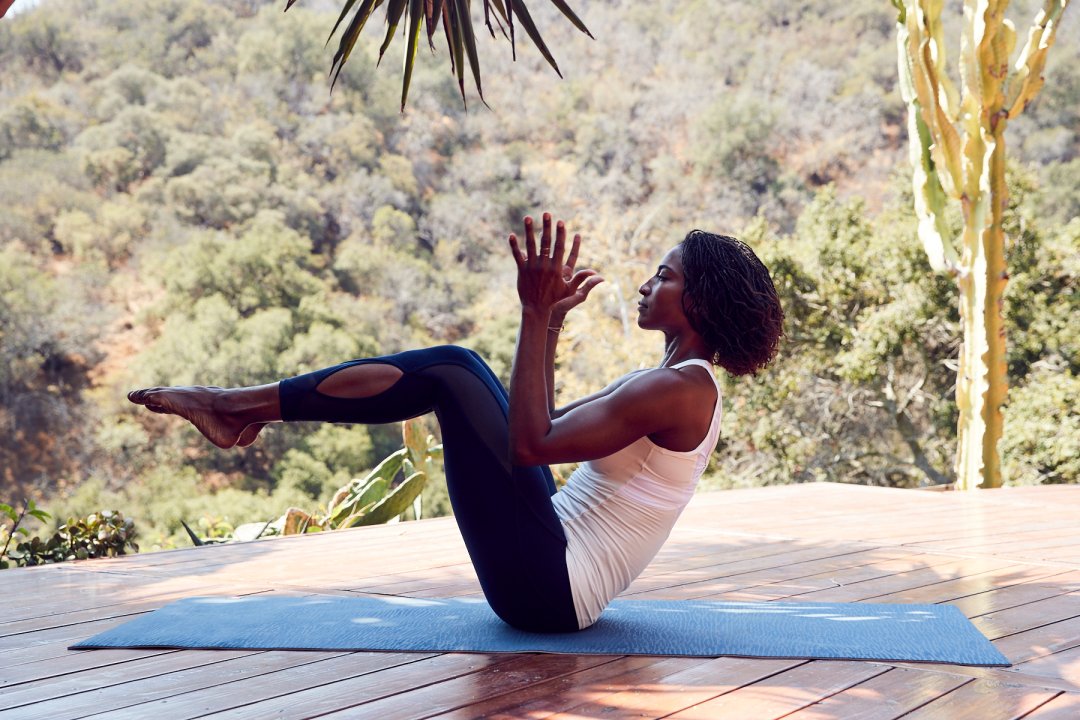 Or shop the full collection here.